MEET OUR AMAZING EDUCATION TEAM
To discover what learning options are available, talk with one of our Educators today to find out what suits YOU best.
Ph 021 132 5104  or  Email  admin@hypernails.com
BRENDA THOMASEN
Head of Education
Vegas Nails & Beauty, Rotorua
Brenda has been a qualified Nail Technician for over 20 years and self employed for 21 years.  Brenda is a Master Artist with Ezyflow and trained with some amazing international Nail Artists such as Sarah Elmaz, Sam Biddle, Max Estrada, Viv Simmonds & Atwood Industries to name a few. 
Brenda has been educating for 8yrs with some amazing companies; Akzents, BeautyFX, Ef Exclusive, Ra Nails and Designer Nails. Brenda has an outstanding volume of knowledge that she loves to share and is very passionate about educating those wanting to become Nail Technicians.

Contact:  vegasnails3015@gmail.com
TRACEY MACKINVEN
Hyper Nails, Pukekohe
Tracey became fully qualified in 2015 and has trained with numerous international brands.  After working  The CosmoProf License to Create Awards at Premier Orlando 2018, Hyper Nails launched its webstore in 2019.  
Tracey is now a Certified Wildflowers Master Artist after training in the USA in 2023, and she brings you Inspiring and engaging education from the beginning of your Nail Technician journey, through to mastering the artistry of Wildflowers Nail Products. 
Contact:  admin@hypernails.com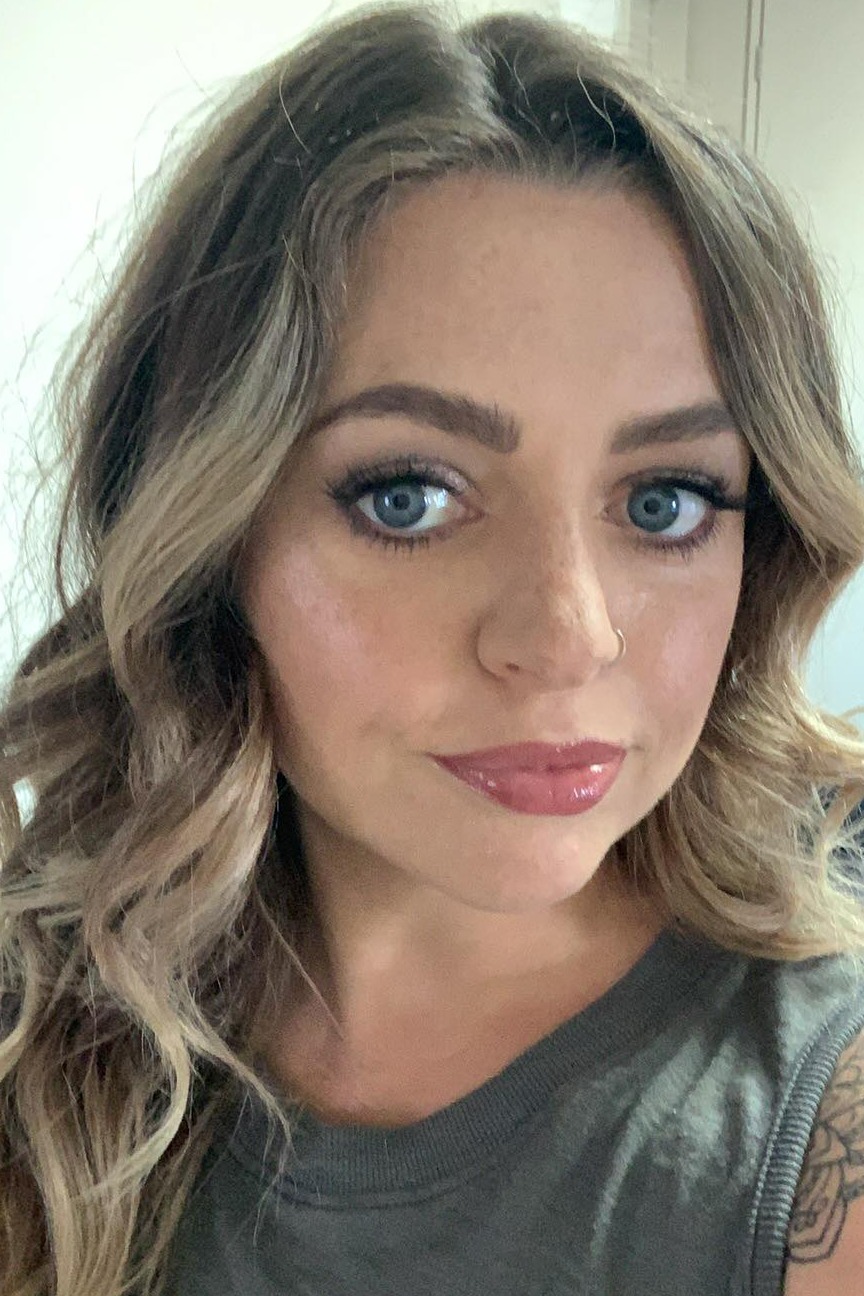 KATIE BUCHANAN
The Glossary, Gulf Harbour
Katie has been a Nail Technician for 10 years and has been busy growing her nail studio along side raising her four sons. Relocating to Whangaparaoa 8 years ago, she made a fresh mark right off the heels of working on the cast of DWTS in her new neighborhood. 
 After running a coworking beauty studio with other beauty entrepreneurs she is focusing on her growing nail studio in North Auckland and nail education to encourage the nail community she feels so strongly about.

Contact:  theglossarynails@gmail.com


FABULOUS REFRESHER COURSE!   ⭐⭐⭐⭐⭐  Lara, Otorahanga
fantastic day! Chock-full of information, advice, tips and hints in a friendly relaxed environment. 
Highly recommended & I wouldn't hesitate to do this course again! 
Thanks so much to Tracey and Brenda!!